Founded in 2013, The Foundation is the main brand
for Tyler's charitable and community work.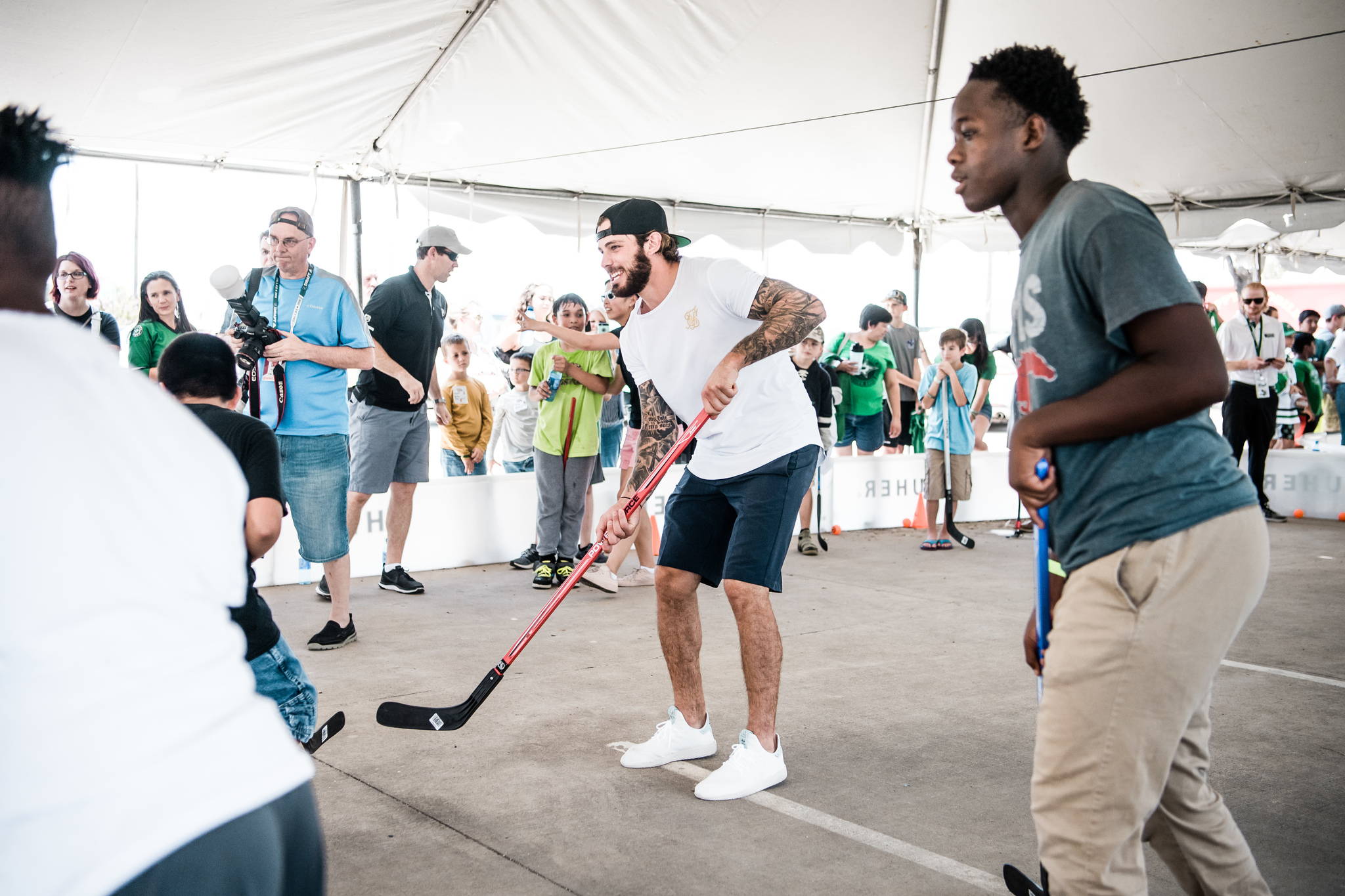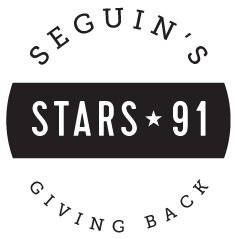 Seguin's overall mission through his community work is to inspire young people to be healthy, embrace education, and be active while reaching for the stars to achieve their goals.
Off the ice, Tyler dedicates his time by giving back to the community and building a strong connection with his fans. He actively participates in the Dallas Stars' charitable efforts and has created his own Foundation called Seguin's Stars.
The Foundation supports programs focused on physical, emotional, and social youth development.
Tyler started Seguin's Stars in 2013 in honor of his friend Derrek Moseychuk. Over time Seguin's Stars has evolved and Seguin has extended his reach to Boys and Girls Club of Dallas, as well as Big Brothers Big Sisters and After School All Stars.
Tyler donates a suite to select home games and alternates between each group. After each game Tyler will meet with the children. It is a first hockey game for many of them.
During the 2016-17 season Seguin donated a multi-purpose ball hockey court to Boys and Girls Club of Collin County. The court is valued at over $70,000 and is a neighborhood favorite.
A portion of proceeds from his TS merchandise line also go towards the Foundation's efforts, grants, and charitable activities.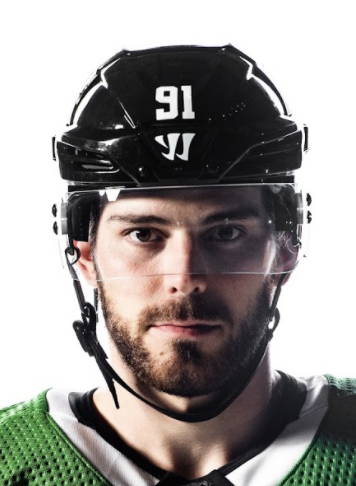 "Ever since I touched down here in Dallas, it has been my home, since day one. I always felt it, and I wanted to give back to my community in any I could possible."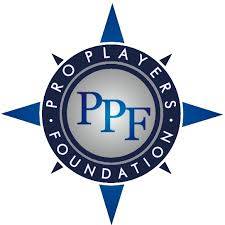 "Tyler is so grounded and does want to give back so much to the community
is obviously refreshing and great for the kids..."