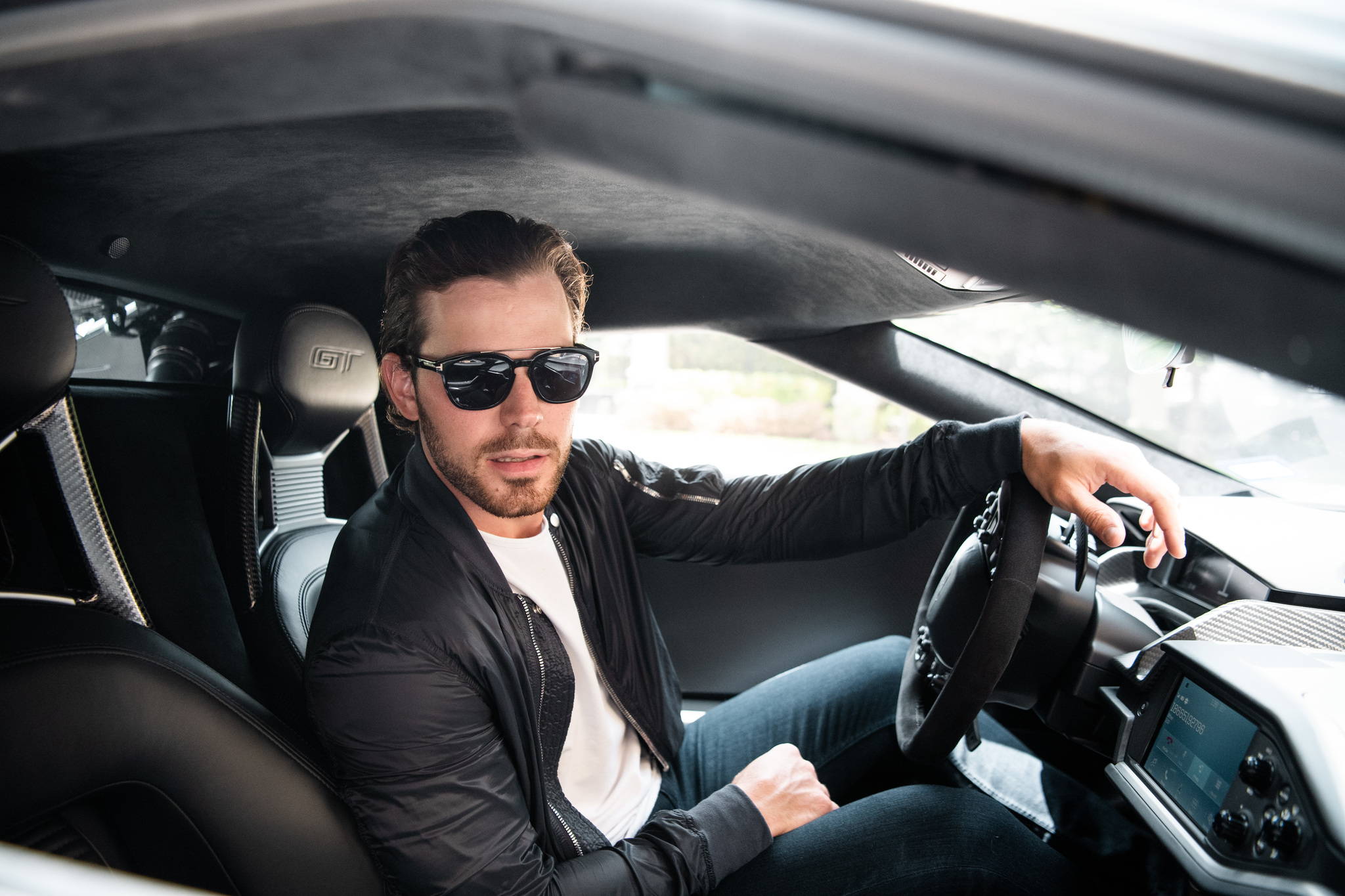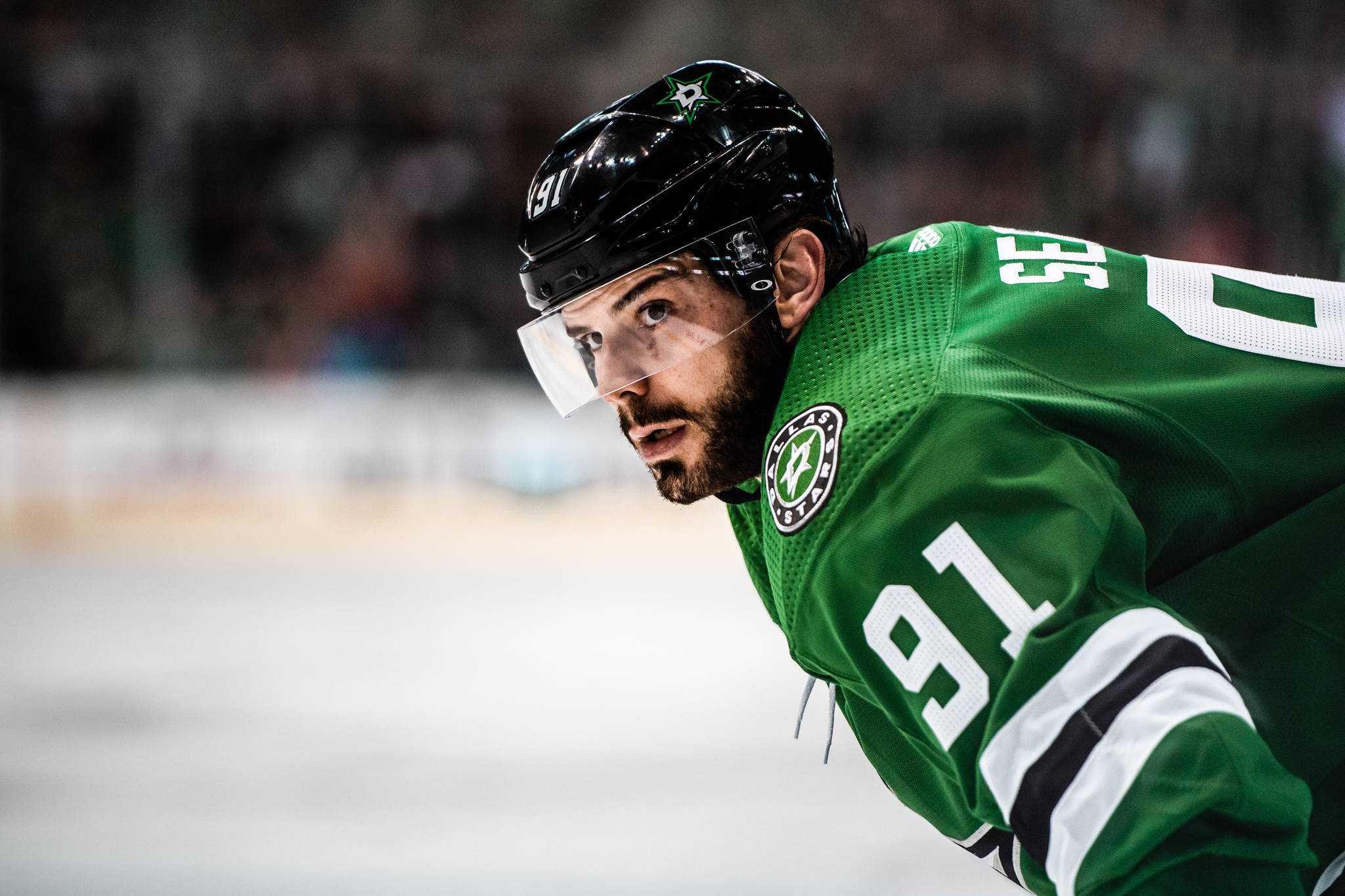 OFF THE ICE
Since his move to the Dallas/Fort Worth area, Tyler has become a leader for the underprivileged youth in the community. Partnering with the Boys and Girls Clubs of Dallas through his Seguin's Stars charity. Through his initiative, he provide kids with an unforgettable Stars game day experience. His biggest contribution to date is the creation of a ball hockey court for the children at the Boys and Girls Club of Collin County-Frisco and the renovation of a Learning Lab for their After-School All-Stars program. Tyler's work in the community has not gone unnoticed as he has received two nominations for the King Clancy Memorial Trophy for his exemplary leadership qualities and humanitarian contribution to the Dallas/Forth Worth area.
Tyler spends his summers getting some well-deserved R&R at his Muskoka, Ontario cottage with his parents Paul and Jackie, sisters Candace and Cassidy, and his three dogs Marshall, Cash and Gerry. He also enjoy spending his time fishing and playing plenty of rounds of golf.
But the offseason doesn't mean taking a break as Tyler is an active entrepreneur, pursuing his own merchandise line of Hats with the TS brand. His fashion and tattoos reflect both his personality and his style of play. Tyler wears his heart on his sleeve and in addition to a family tree and the birthdays of all four family members, Seguin carries what's most important to him at all times.
ON THE ICE
Born in Brampton, Ontario Tyler grew up playing Canada's game. He was raised in a passionate hockey family, which laid the foundation for his career. Tyler excelled through youth and junior hockey because of his speed, skill and fearless hockey sense. He entered the 2010 NHL Entry Draft at 18 years of age and was selected second overall by the Boston Bruins.
In his rookie season, Seguin helped the Bruins franchise capture their sixth Stanley Cup, highlighted by his brilliant 4-point performance in game five of the Eastern Conference Final.
On the international stage, Tyler has represented his country at multiple occasions. Most notably, the 2009 Ivan Hlinka Memorial Tournament, the 2012 Spengler Cup and the 2015 IIHF World Championships where he helped Canada captured the Gold Medal at all three tournaments.
In 2013, Tyler was the centrepiece of a trade with the Dallas Stars beginning the second phase of his NHL career in North Texas. During his first seven seasons in Dallas, Tyler led the Stars to the playoffs four times, became an All-Star five times, won the Inaugural Mike Modano leading scorer award, and continues to grow as a leader in the locker room as an Alternate Captain. He as since then signed an eight-year extension tying him to the Stars through the 2026-2027 season.