The new lifestyle brand from Tyler Seguin
NINE ONE is more than a number.
It's a mindset that you take wherever you go.
Make it your own.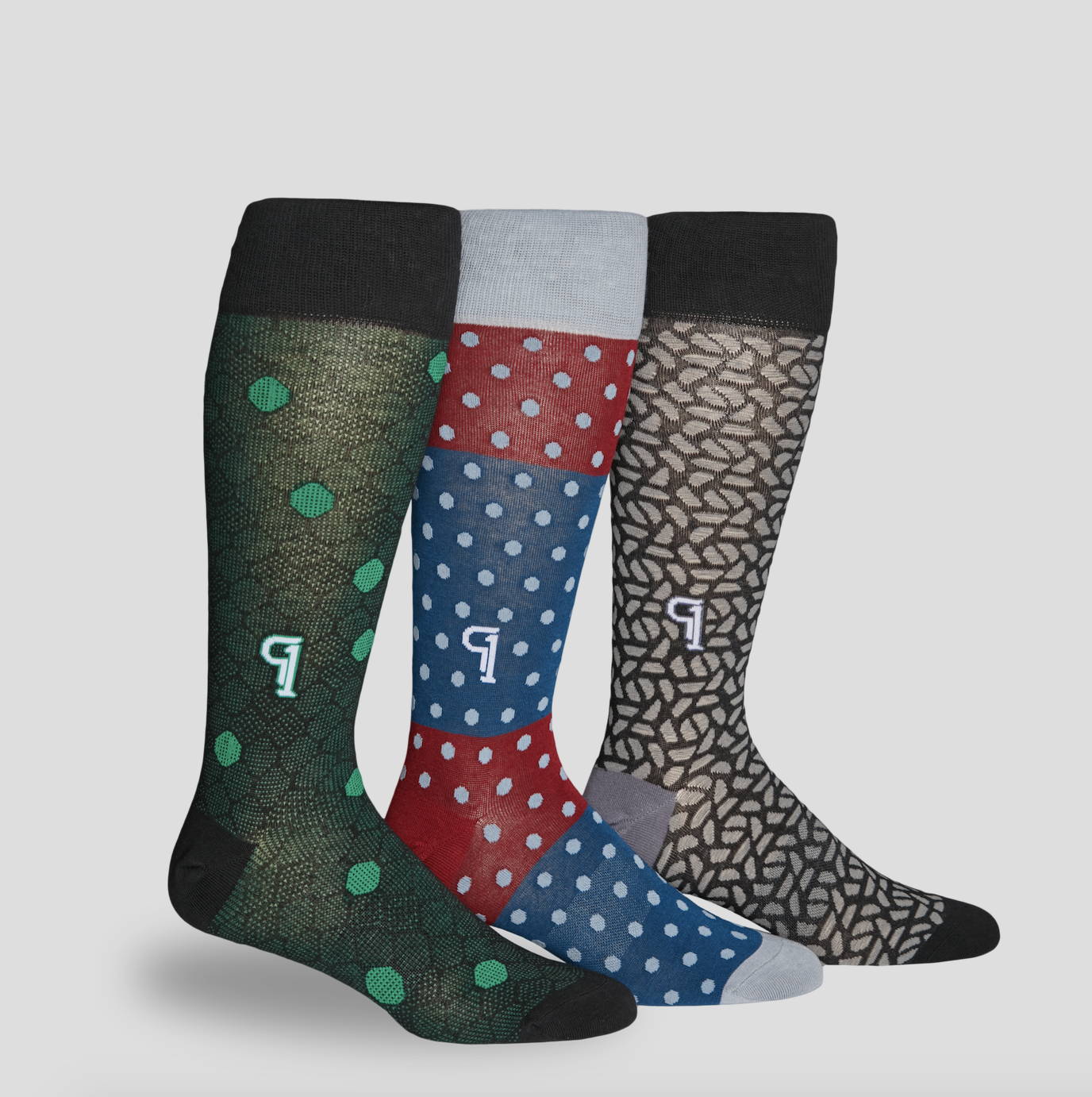 DeadSoxy worked with Tyler to design and create a limited-edition collection of three bold socks that you can dress up or down. Whether it's for game day, a date, or lounging around the house, the NINE ONE Collection has something for everyone.
With Tyler's commitment to consistent improvement and HockeyShot's dedication to innovating the way players are training - we've come together to create the tools for the next generation of players with the NINE ONE Training Line by HockeyShot.